RR Site Service Oy
RR Site Service Oy is an enterprise founded in 2006 and specialising in international project management. It is based in Rauma, Southwest Finland, but started operations originally in Eurajoki. Our operations cover various shipbuilding, offshore, and industrial projects undertaken by our clients.
We provide project management services as well as inspection and supervision services. We can also arrange other project consultation services. We operate internationally.
RR Site Service Oy is ISO 9001:2015 certified.
Get in touch ›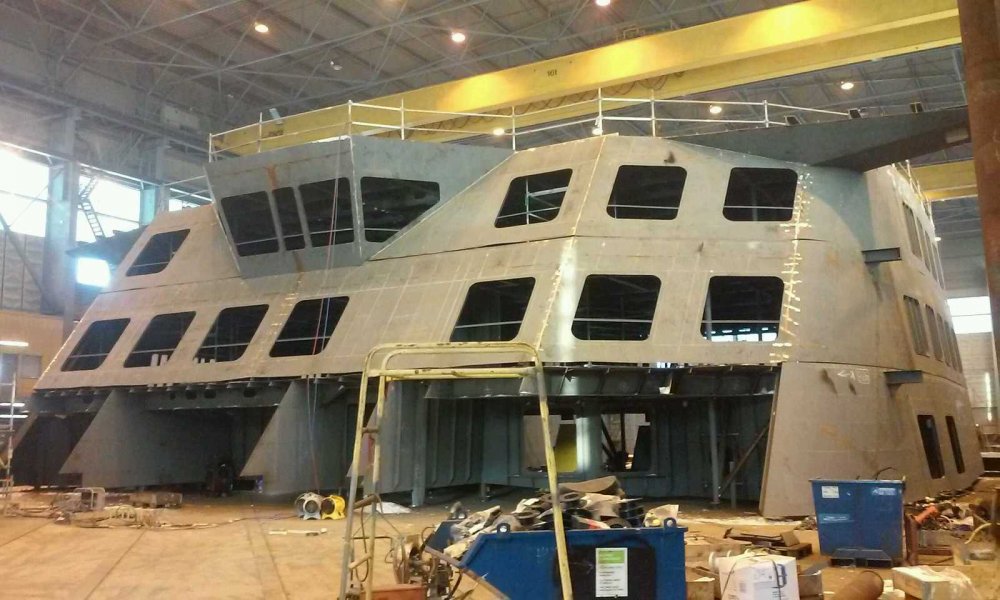 Shipbuilding and industrial construction
We will do everything necessary on your behalf in shipbuilding projects: inspection documentation, inspections, and approvals to classification societies and clients. We also supervise the welding and structure and outfitting component installation works undertaken during block fabrication.
We supervise steel structure erection and structural installations, all the way from pre-manufacturing to hand-over and commissioning.
Find out more ›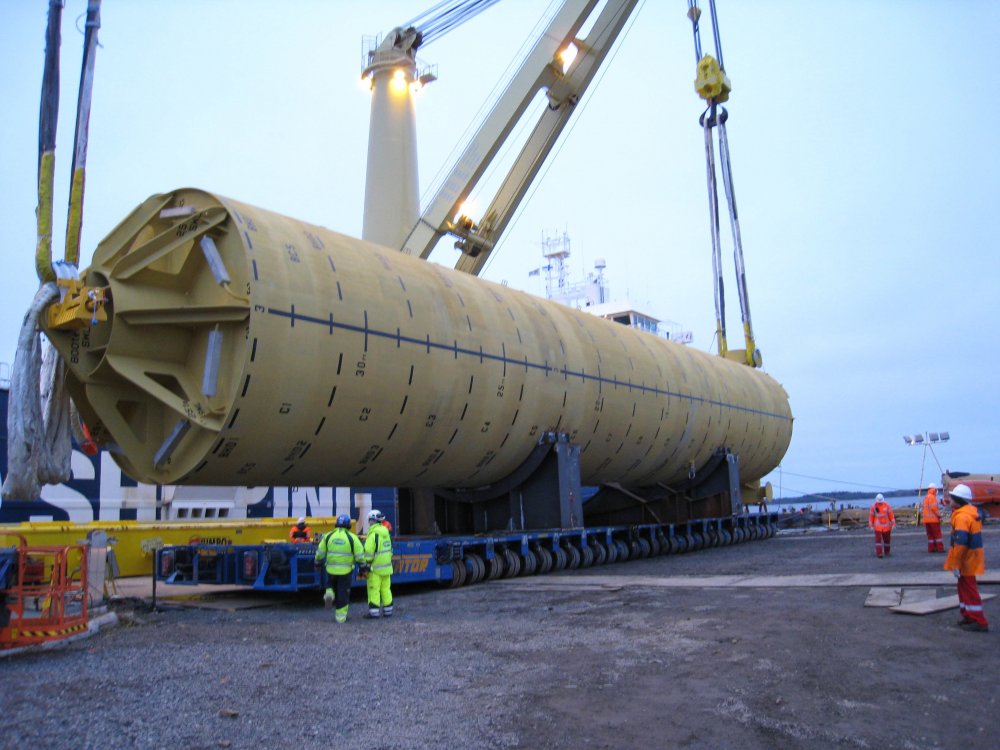 Offshore and power plants
We supervise the pre-fabrication, installation, and commissioning of steel components for oil rigs and drillships. Our references in this sector include the Nyhamna and Heidelberg projects.
We supervise the pre-manufacture, assembly, and installation of steel structures. An example is the supervision of steel structures at the Best Energy biopower plants.
We have also been involved with the surface treatment inspections at Olkiluoto 3 throughout the project.
Find out more ›