Services for the surface treatment sector
RR Site Service Oy offers services for the surface treatment sector, which include for example the following:
• schedules and specifications
• project-specific overall responsibility
• coordination / establishment
• project management
• inspections
• reporting and documentation
• warranty inspections
• consultation.
We operate both in Finland and abroad. We have partnerships and contacts with various entities. We can offer you 40 years of experience in the industry. Our experience has been accumulated during projects completed both domestically and internationally.
Find out more ›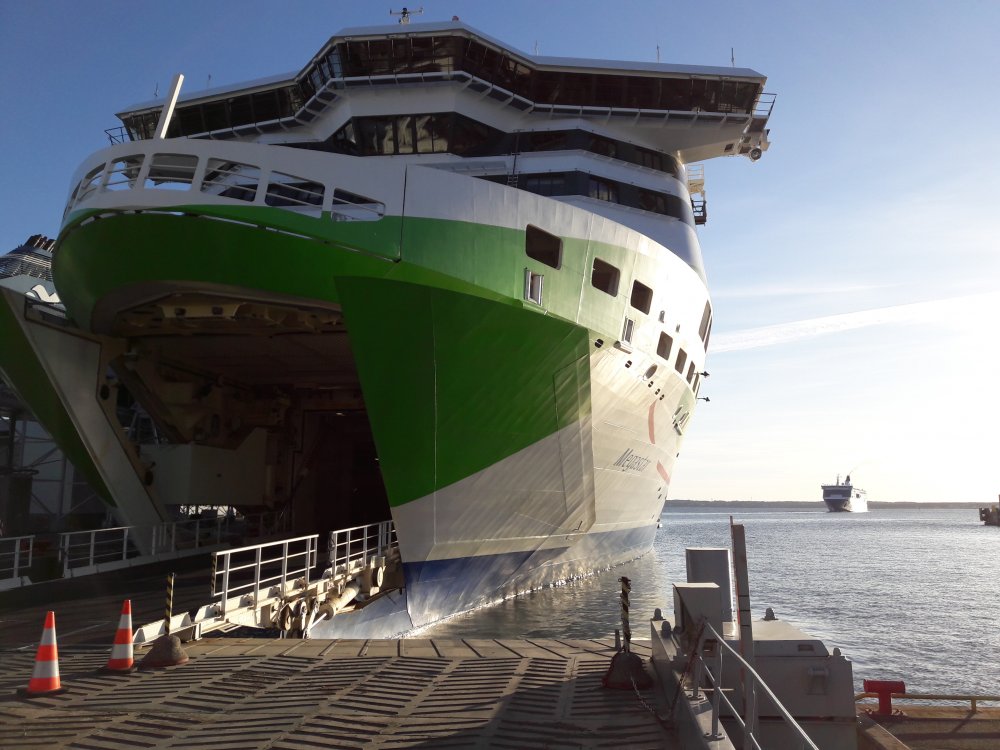 All services in one place
Our organisation can take care of all necessary permit and travel documentation. We can staff both short and long-term projects with skilled and experienced personnel and managers, either Finnish or foreign.
We assist our clients in developing and making new contacts. We want to ensure the quality and value increase of products by means of our surface treatment service that meets all international standards.
Get in touch ›