Project planning
We take part in the operation of the client's pre-planning organisation and support the scheduling of project completion. We place our innovative and experienced personnel at the client's disposal.
By our operations, we seek to provide the client with our vision of scope and cost-effectiveness, as well as of our ability for cooperation and resilience to change.
Find out more ›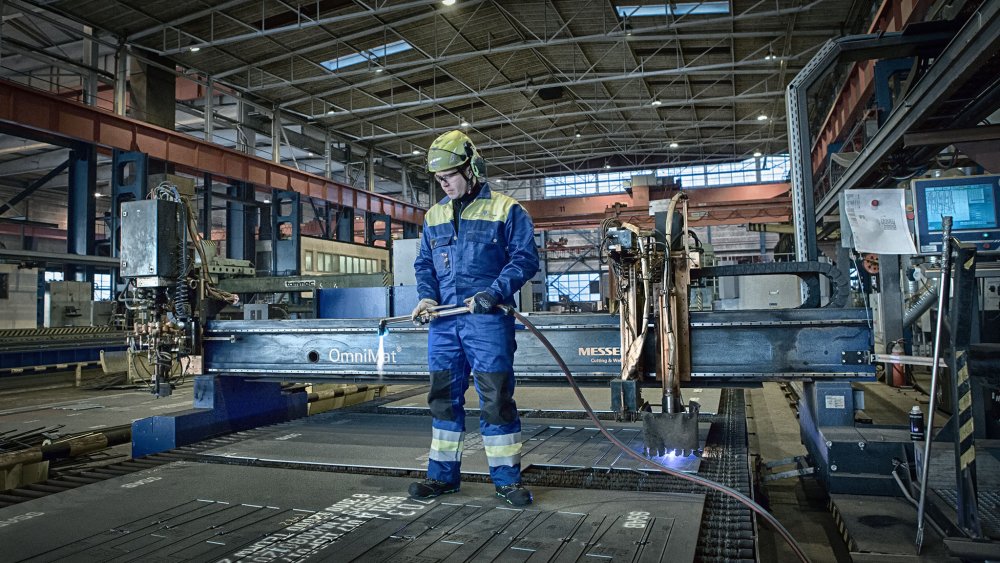 The right personnel guarantee a successful project
We will find the right project operators and managers for your project. The success of a project is affected not only by solid planning and implementation, but also by skilled staff.
Get in touch ›