Offshore
We supervise the pre-fabrication, installation, and surface treatment of steel structure components for oil rigs, and will take part in their commissioning if required.
• Petrobras oil rigs, China / Brazil
• Heidelberg project, Finland
• Lucius project, Finland
• Nyhamna project, Norway
• Edward Grieg project, Norway
Find out more ›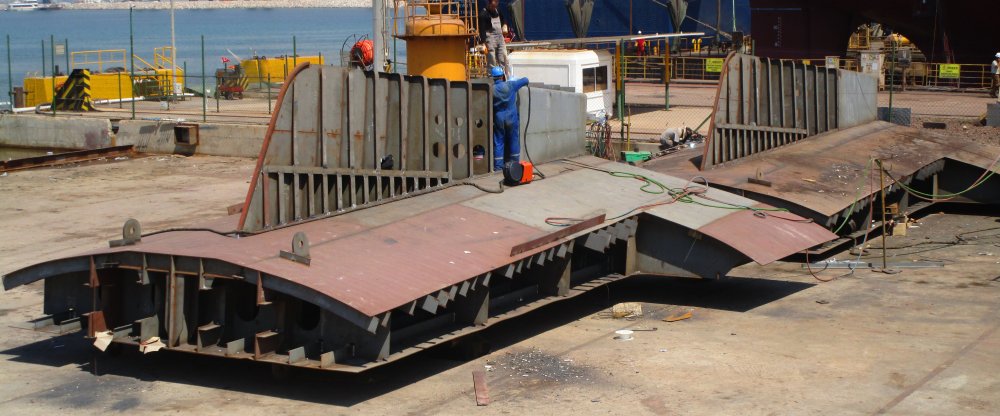 Designing and maintaining oil rigs and drillships
We are involved in various design and maintenance projects of drillships. We assist businesses operating with oil and natural gas with different production facility contract projects.
Get in touch ›